Hi!!
It's time for our goodbyes and I have to say that I had a really good time sharing different music from different countries. It's sad that we have the end of the blog here but, fortunately, that means that the summer is here and, finally, we can enjoy our sunny days.
It was so hard for me choose a song for my last post because there are so many songs I like, but I choose the song Raise Your Glass by Pink because this song is one of my latest addictions and the video is so funny.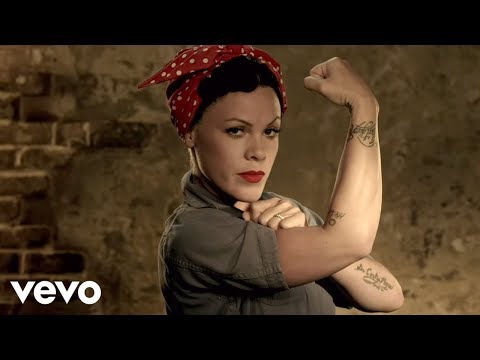 Take care and enjoy your summer days!
Bye!!!!