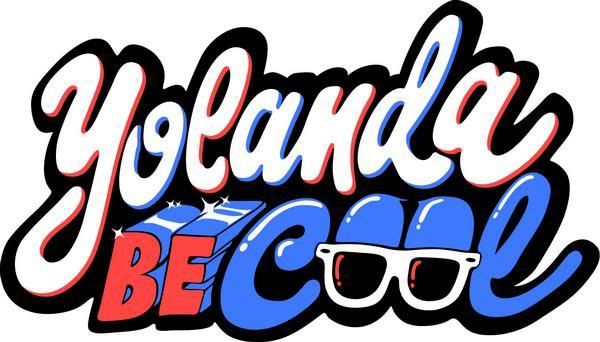 One of the most popular songs from last year was "We no speak Americano", better known as "Pa-panamericano" specially in Spanish speaking countries. I'm sure that you have all heard it many times and you would have even danced it!!! Well, let me tell you that this song is really as old as the hills!!!! It's a remake of an old rock'n'roll and swing Italian song called  "Tu vuò fà l'americano" ("You pretend to be American"), originally composed and sung by the Neapolitan singer called Renato Carosone in 1956!!!! It quicky became an international hit and one of the most well-known songs in the mid-50's!
"Pa-panamericano" is a song by an Australian duo called Yolanda be Cool released on 27 February 2010, that became a popular summer hit in many countries all around the world, topping the Spanish charts!!! The official video of the song is based on the classic silent film comedies by Charles Chaplin and it's really funny!! Have a look and you'll see!!
Here you have the lyrics of "Pa-panamericano", a shortened version of the original son "Tu vuò far l'americano" by Renato Carosone in original Neapolitan dialect (from southern Italy):
Comme te pó
Comme te pó
Comme te po' capì chi te vò bene
Si tu le parle 'mmiezzo americano?
Quando se fa l'ammore sotto 'a luna
Come te vene 'capa e di: "I love you!?"
Pa pa l' americano
Pa pa l' americano
Pa pa l' americano
Fa l' americano!
Pa pa l' americano
Fa fa l' americano
Whisky soda e rockenroll
Whisky soda e rockenroll
Whisky soda e rockenroll
This song originally tells us about a boy ho has migrated to the USA who wants to be a "real" American, and so he drinks "whisky and soda" and dances "rock'n'roll" just as any American boy of his age. But though he tries it hard, he is and will always be an Italian boy.