Camilo Blanes Cortés, born September 16, 1946 in Alcoy Alicante province in the Valencian (Spain), is a Spanish singer, songwriter and actor known by his stage name of Camilo Sesto, author of elegant ballads during the years 1970, 1980 and 1990.
His biggest hits were:Melina, Perdoname, Jamas, ¿Quieres servicio mi amante, madre, "El Amor de Mi Vida," Amor … Amar, Mi Angel Azul, Girasol, Getsemaní, Algomedio, un solitario? hombre, Angela, Para ser un hombre, The Phantom of the Opera, Huracán de Amor, No Sabes Cuanto Te Quiero, el meu es Cos Alcoi, etc.
Camilo Sesto wrote alone almost all of his songs. Melina is the song inspired by the life of the actress Melina Mercouri.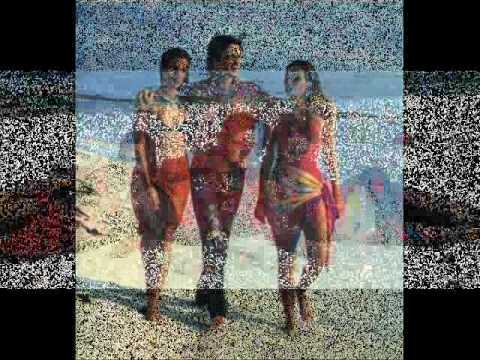 Lyrics:
Cuando me enamoro
no quiero perder
mi libertad
ni mi manera de ser
Si alguna vez
yo me rindo ante el amor
y el placer
es porque me siento vivo
cuando me enamoro
Alma de soltero
alma de marinero
y en cada puerto
quiero un amor
Alma de nadie
alma de nadie
alma de amante
de soñador
alma errante
de sol a sol
Cuando me enamoro
juego a ser niño
pero nunca juego
con el cariño
Cuando termina el amor
aún queda el amigo
yo voy de flor
de nido en nido
Alma de soltero
alma de marinero
y en cada puerto
quiero un amor
Alma de nadie
alma de nadie
alma de amante
de soñador
alma errante
de sol a sol
Alma de soltero
alma de marinero
y en cada puerto
quiero un amor
Alma de nadie
alma de nadie
alma de amante
de soñador
alma errante
de sol a sol
Alma de nadie
de marinero
alma errante
alma de soltero