Dear Comenius friends
Here you have the Spring Song that our friends from Romania sent us. It is a traditional Romanian song called "Trandafir de la Moldova" ("Moldavian Rose"), which is widely known around the country. It is really nice and we really enjoyed singing and rehearsing to send you this video. We really hope you enjoy it as we had a great time.
So, … that's the Catalan Team singing "Trandafir de la Moldova":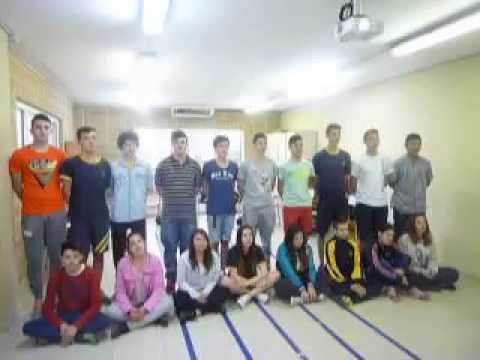 Thank you very much, Romanian friends, for sending us this lovely song.
It was great!!!!!!!!!!!!!!
Here you can see us rehearsing the Spring Song from Romania. Have a look:
WELL DONE, TÚRBULA TEAM!!!!!!!!!!!!!!!!:)